LPG
ButanGas International is recognizable on the Serbian market for selling and delivering Commercial Propane.
Commercial Propane for general use
ButanGas International supplies many sectorswith Commercial Propane: it is optimal for domestic use and leisure time, for handcraft and industry, as well as agriculture andcattle breeding.
Although excise tax for most energy fuels (including LPG) in Serbia was introduced starting 01.10.2012 within The Law on Excise Duties,the excise tax on LPG, which is used for heating households and business premises, as well as for industrial purposes, is enabledfor the recuperation (returns) of that excise duty, all in accordance with the Regulations which explain in more detail the conditions and ways of realization that possibility. Considering the above, LPG Propane has an economic advantage over other energy sources.
For more details, please visit download section.
Commercial Propane is used daily for space heating, the production of hot water and cooking, through a wide range of equipments such as boilers, heat pumps, heaters, fan coils, etc.
Less known are the new uses of Commercial Propane, which is used for the cooling of the environment and the power of heaters for swimming pools and barbecue grills, radiant mushrooms, traps for mosquitoes. In addition, LPG gives energy to major appliances such as refrigerators and washer-dryers, as well as to pressure washers and current generators.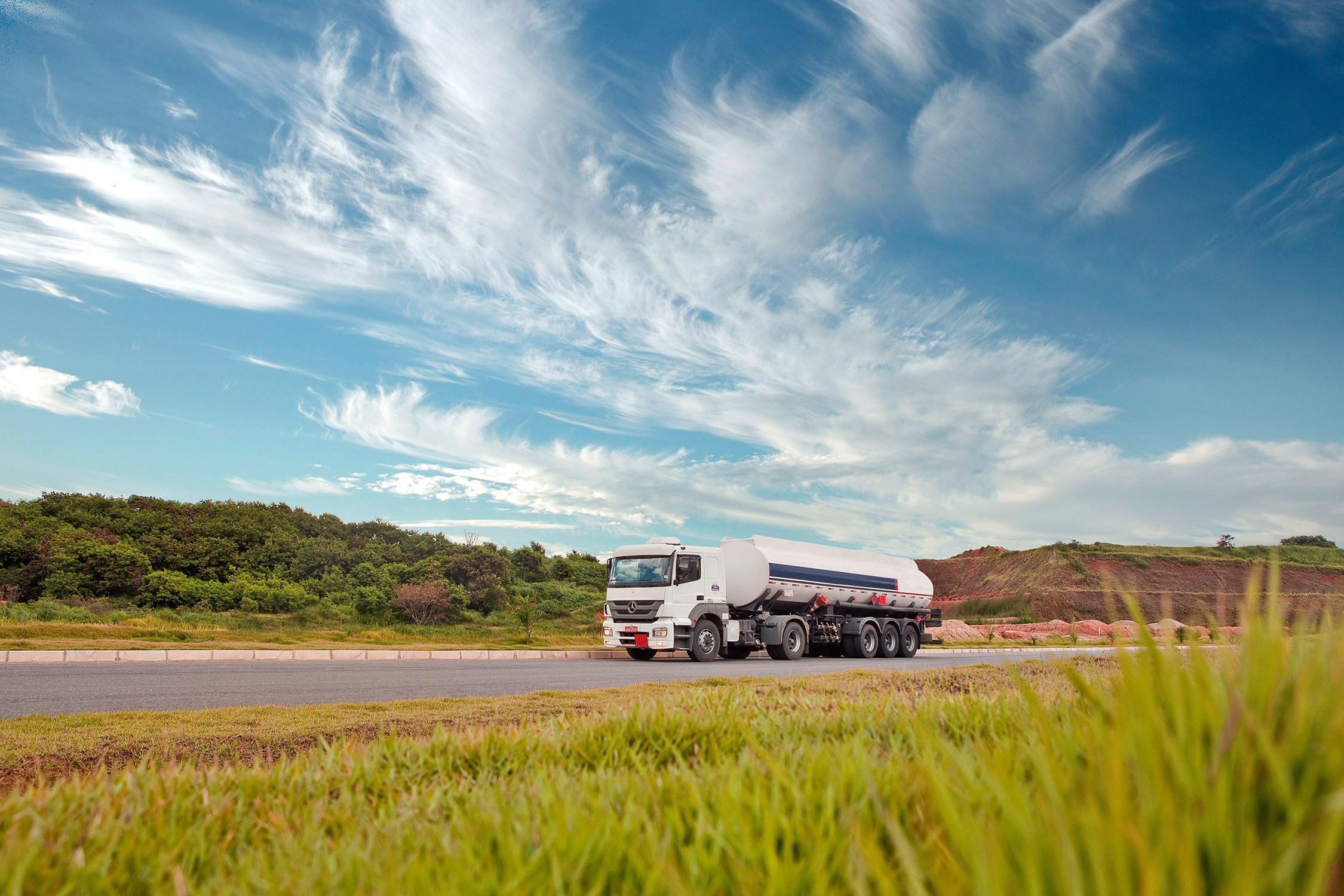 LPG is a combustible gas consisting of a mixture of propane and butane and is stored in a liquid phase. Liquefaction reduces the volume of gas by 250 times compared to standard low-pressure conditions, resulting in savings in transport and storage costs and greater efficiency in the energy production process.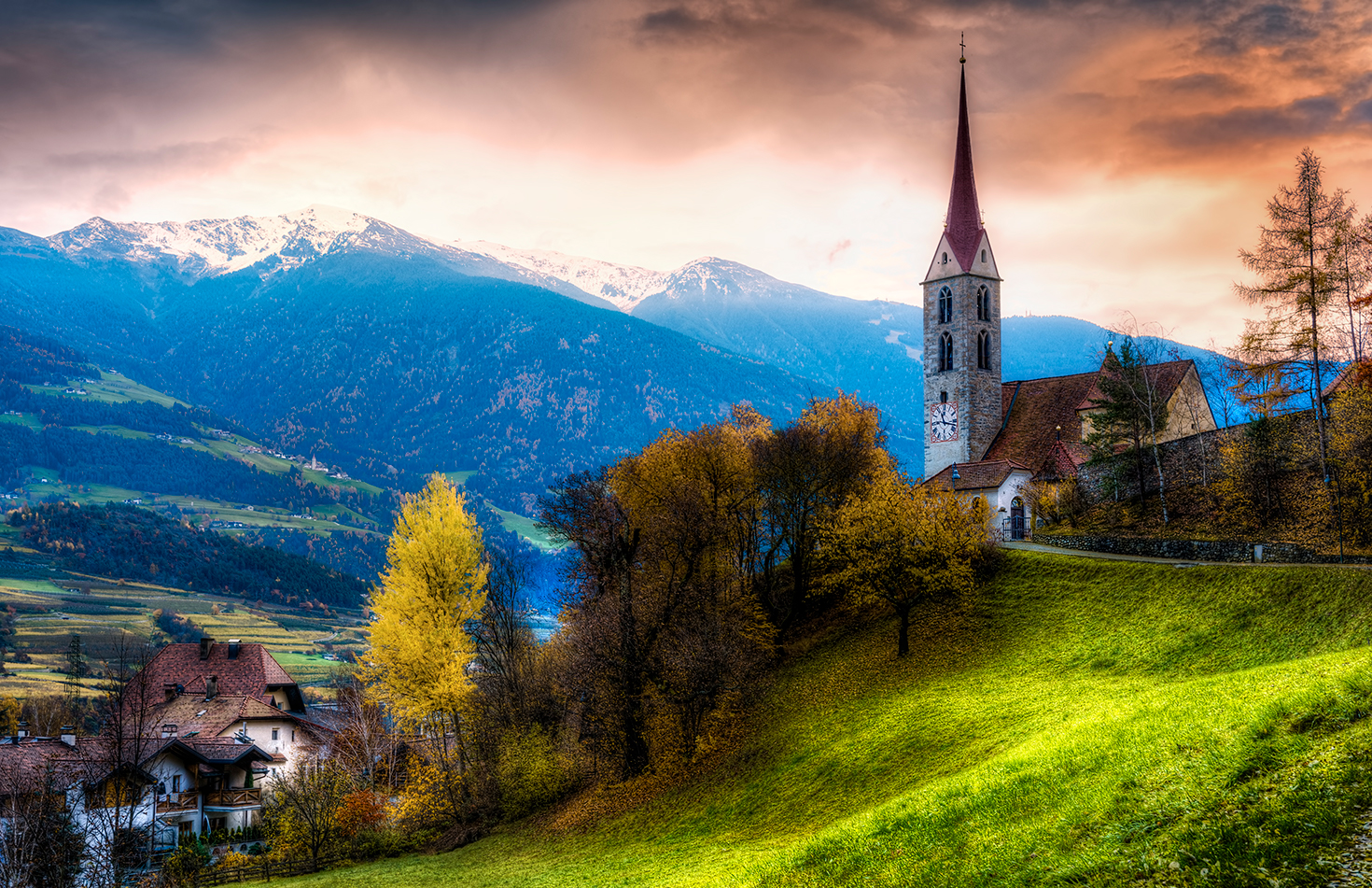 Thanks to its characteristics, LPG is able to meet the energy needs of all those areas that are not reached by the natural gas network. ButanGas International, thanks to a widespread network and its efficient services, is able to bring all the heat of an economical, safe and ready-to-use fuel anywhere, from your home to your company.
ButanGas International operates throughout the country through its own warehouses, thus guaranteeing not only competitiveness but also efficient provision of LPG supply services using company cards. Also LPG auto-gas available on the market is high-quality LPG. Proof of quality are the favorable feedback coming from the company's partners who chose ButanGas International to supply the gas-powered system as well as their own vehicles with this fuel ButanGas International makes use of advanced technologies that respect all the regulations that regulate the reference sector. The transport is organized by companies specialized in the transport of gaseous fuels, recognized nationally for their reliability and experience. Among the primary goals of ButanGas International is safety, as evidenced by obtaining the ISO 9001: 2015 quality certificate.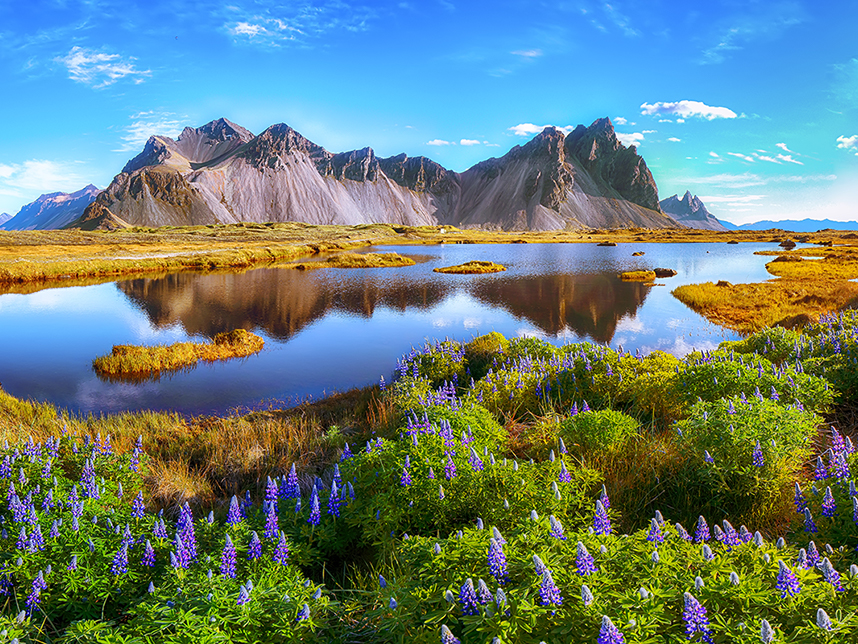 Choosing LPG also helps the environment: in fact, LPG is considered the most sustainable fossil fuel, being a by-product of the extraction and refining of crude oil and natural gas. In addition, the current LPG logistics infrastructure is extensive and does not require further investment. For these reasons, LPG is considered to be the "handy" fuel in Europe.
LPG
Another important feature is the high calorific value of LPG, as can be seen from the comparison table.